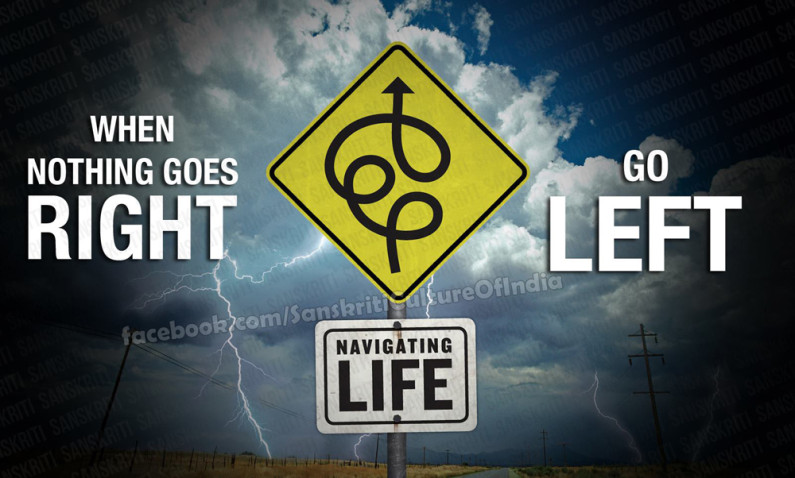 Man learns through experience, and the spiritual path is full of different kinds of experiences. He will encounter many difficulties and obstacles, and they are the very experiences he needs to encourage and complete the cleansing process.






Man is lost and is wandering in a jungle where real values have no meaning. Real values can have meaning to man only when he steps on to the spiritual path, a path where negative emotions have no use.
LIKE US ON FB & SHARE OUR PAGE WITH FRIENDS TO HELP IN SPREADING SANSKRITI.