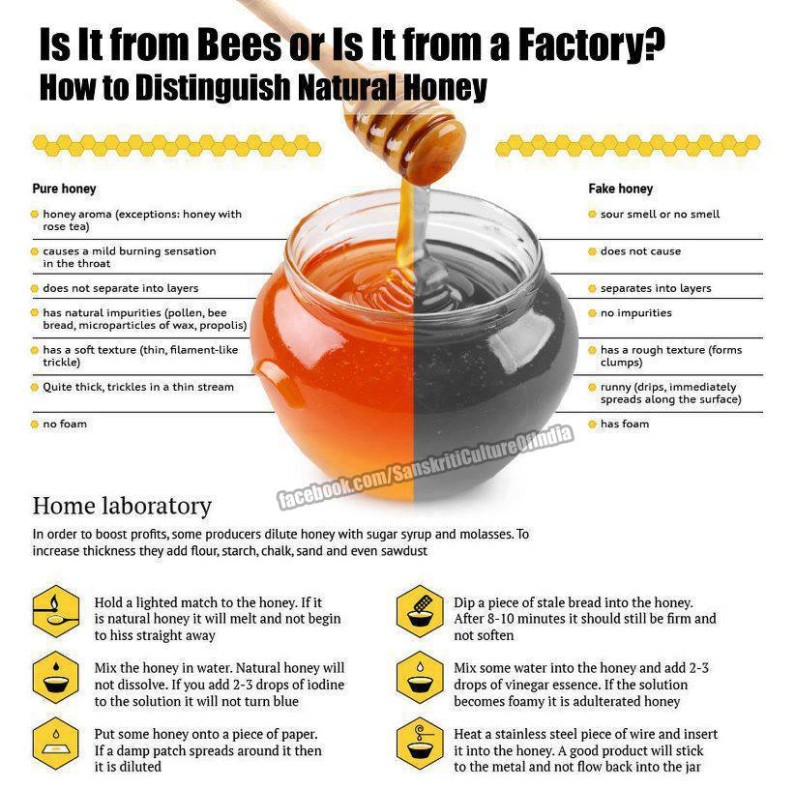 In this age of "MADE IN CHINA" we should all be aware of what we are consuming and where it is coming from. The saying "All that glitters is NOT GOLD" fits perfectly these days on almost everything.
Test it before consuming it, even from a "BIG BRAND"…

LIKE US ON FB & SHARE OUR PAGE WITH FRIENDS TO HELP IN SPREADING SANSKRITI.