Ganesh Chaturthi 2021: Know The Date, Timing, Significance And Celebrations Of Ganesh Chaturthi
Ganesha Chaturthi, the great Ganesha festival, also known as 'Vinayak Chaturthi' or 'Vinayaka Chavithi' is celebrated by Hindus around the world as the birthday of Lord Ganesha. It is observed during the Hindu month of Bhadra (mid-August to mid-September). While celebrated all over India, the celebrations are the most elaborated and the grandest in Maharashtra, Telangana and Karnataka. Mumbai, Pune and Hyderabad are some of the most significant cities to watch and enjoy Ganesha Chaturthi celebrations.
Ganesha Chaturthi is also known as Siddhi Vinayaka Chaturthi and Ganesha Chauth. It is considered the most important day to worship Lord Ganesha. Lord Ganesha is considered the God of wisdom and remover of all obstacles. He is worshipped first among all Gods and before starting any Puja or ritual.
Ganesh Chaturthi 2021 date and timing
This year, Ganesh Chaturthi will be celebrated on Friday, September 10. The tithi begins at 12:18 am on September 10, and ends at 9:57 pm on the same day. On Ganesh Chaturthi, people wake up early and visit a temple. During the puja, Lord Ganesha is offered his favourite food items, including modaks and motichoor ladoos.
Ganesh Chaturthi 2021: Shubh Muhurat
Madhyana Kaala is considered the most appropriate time for Ganesh Puja. The shubh muhurat is between 11:03 am and 1:33 pm.
Ganesh Chaturthi 2021: Wishes, messages to share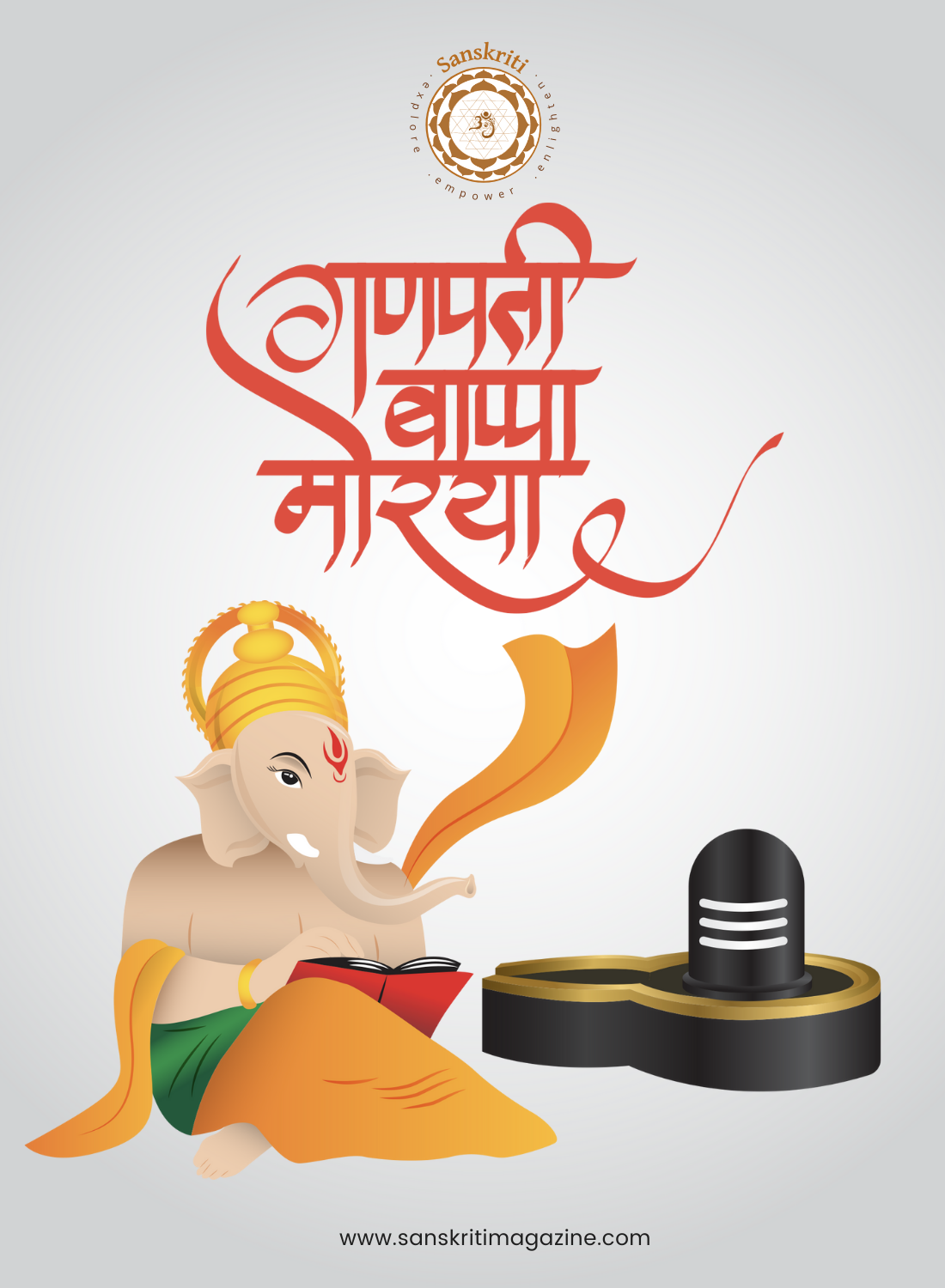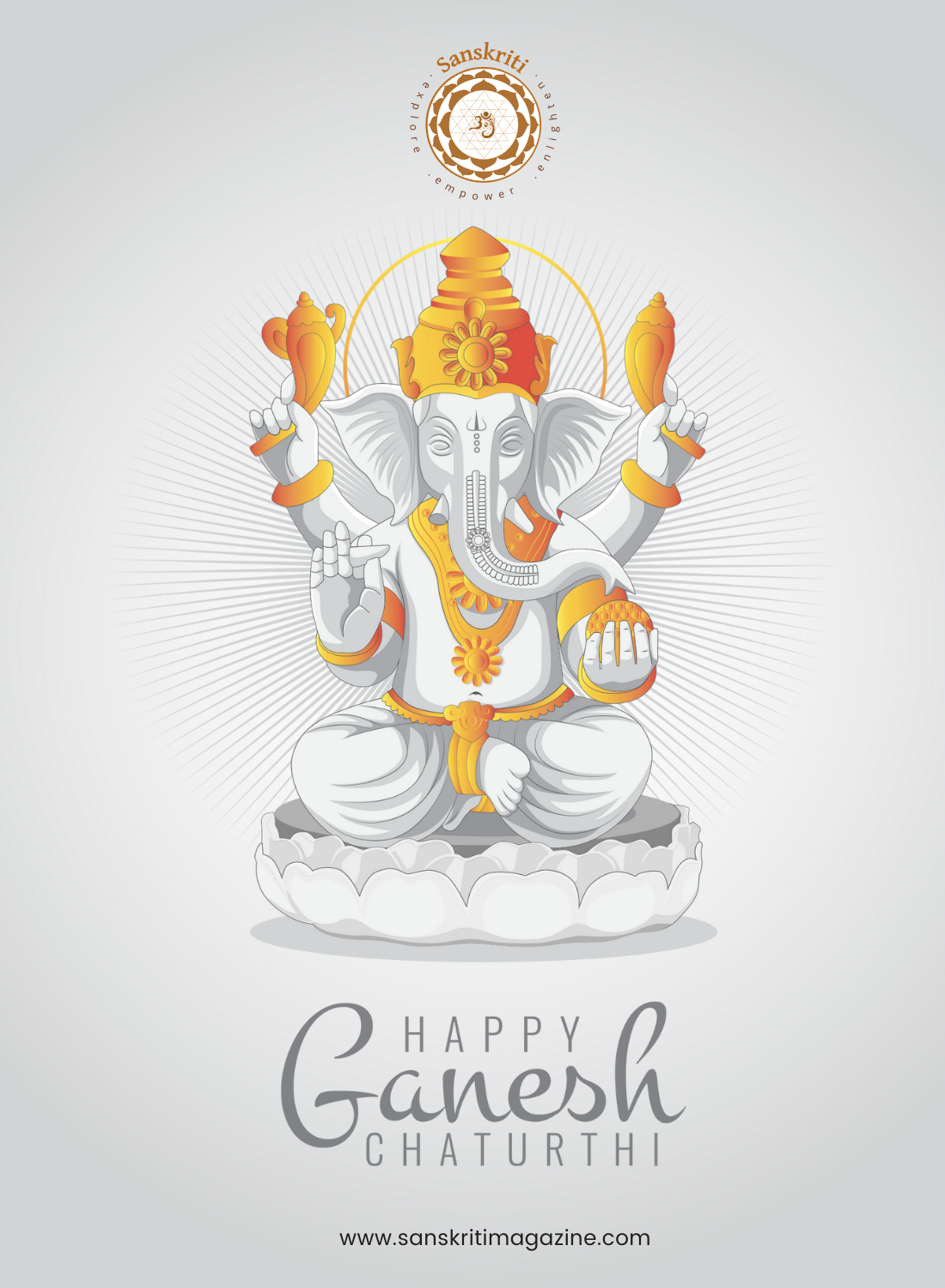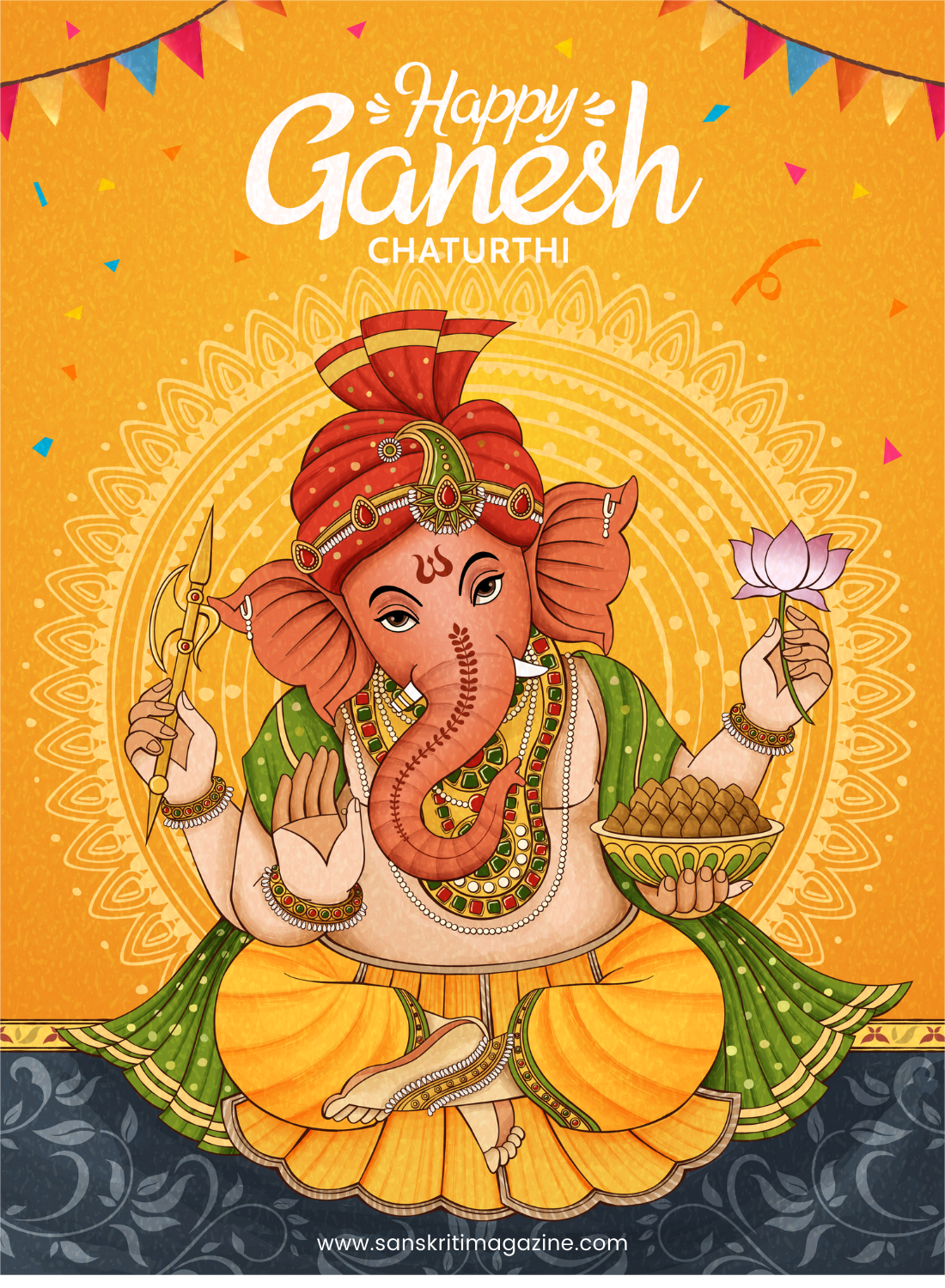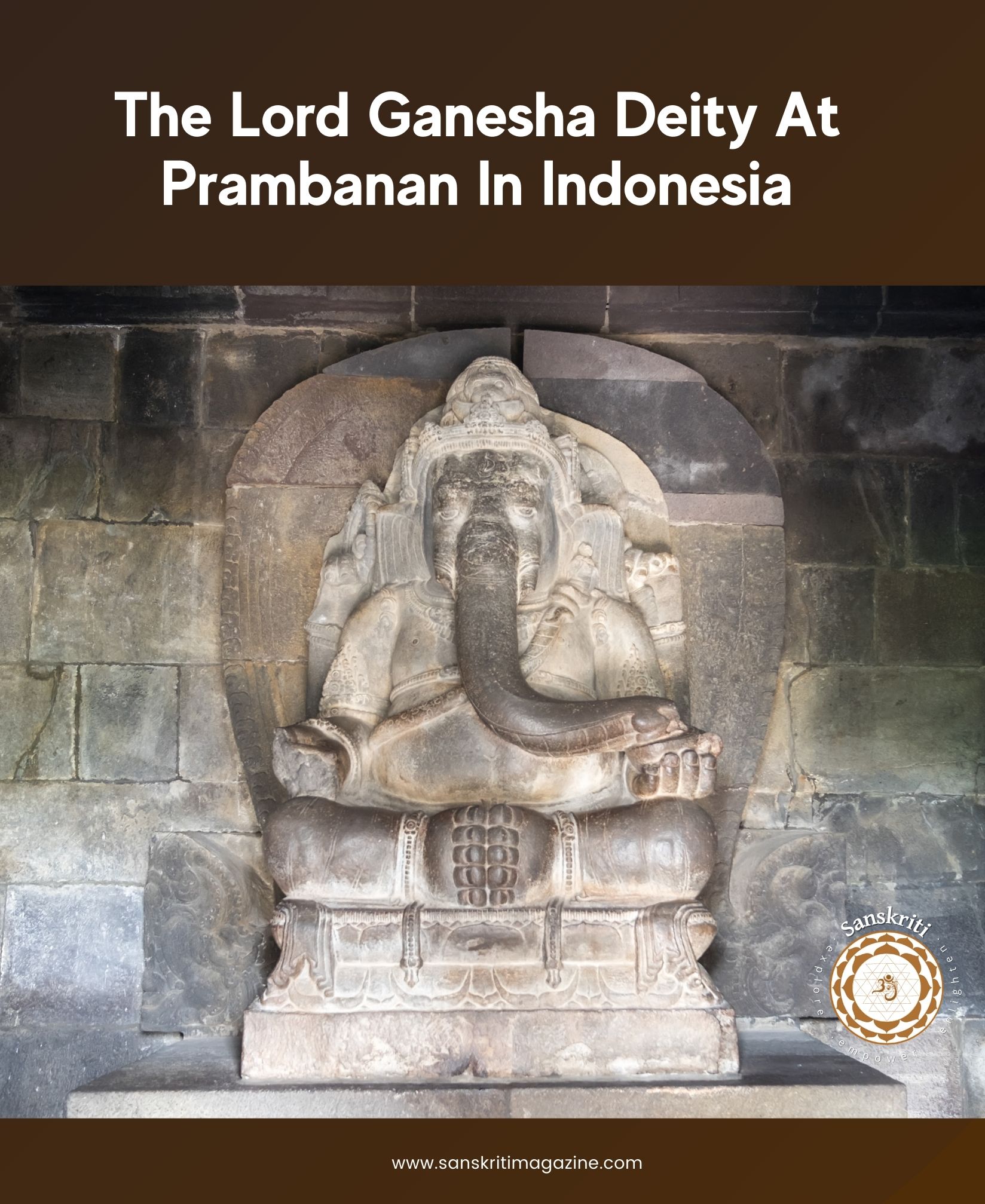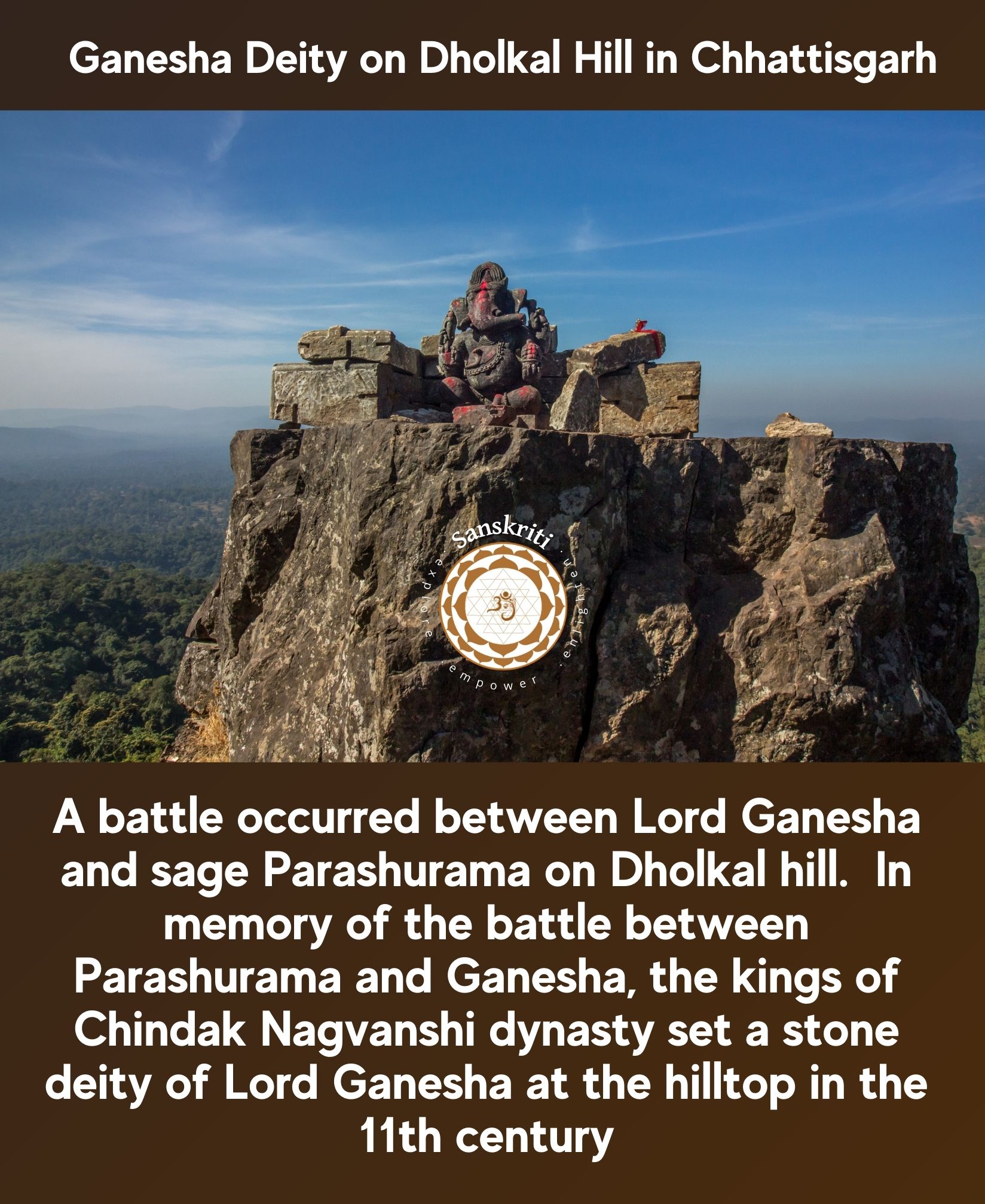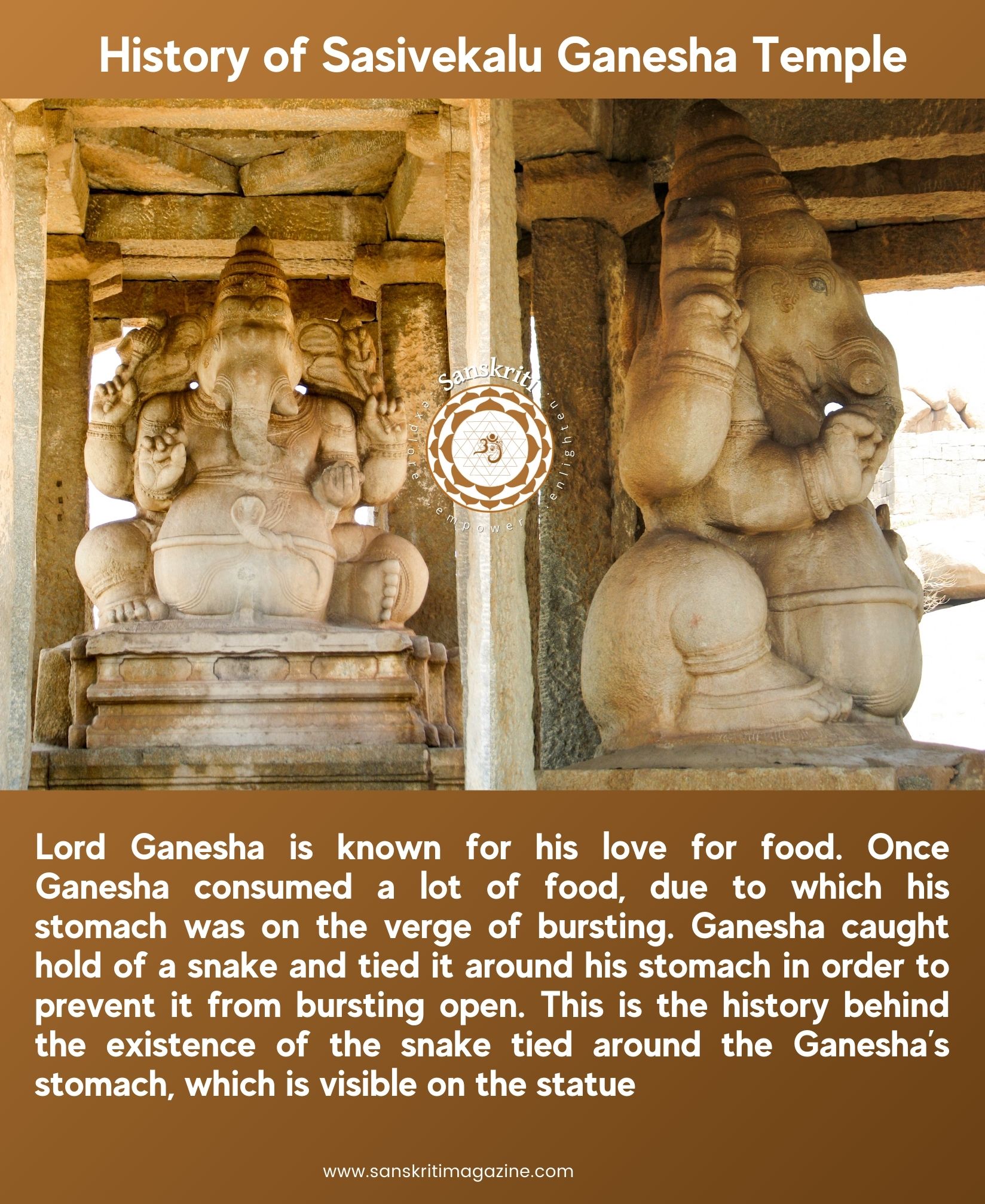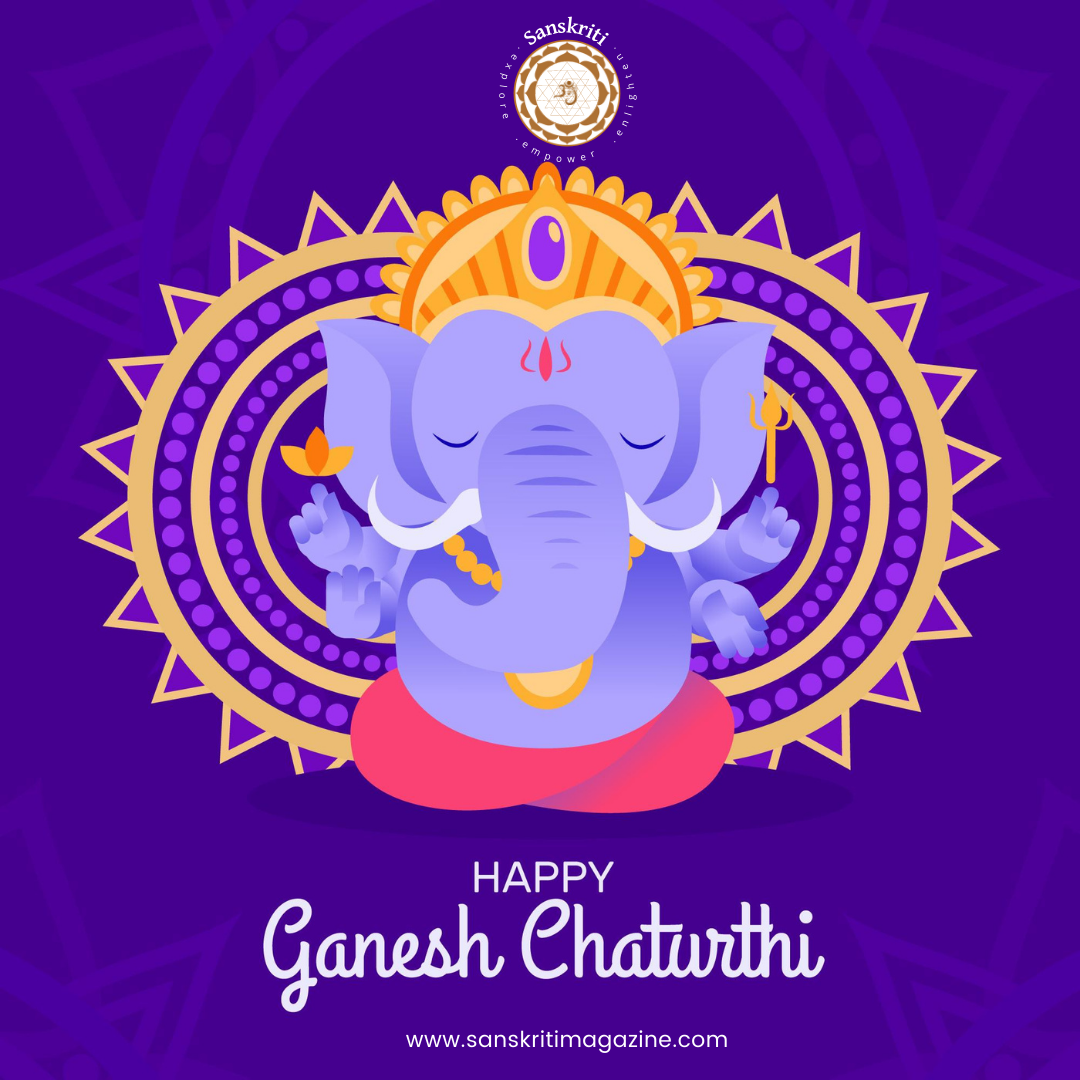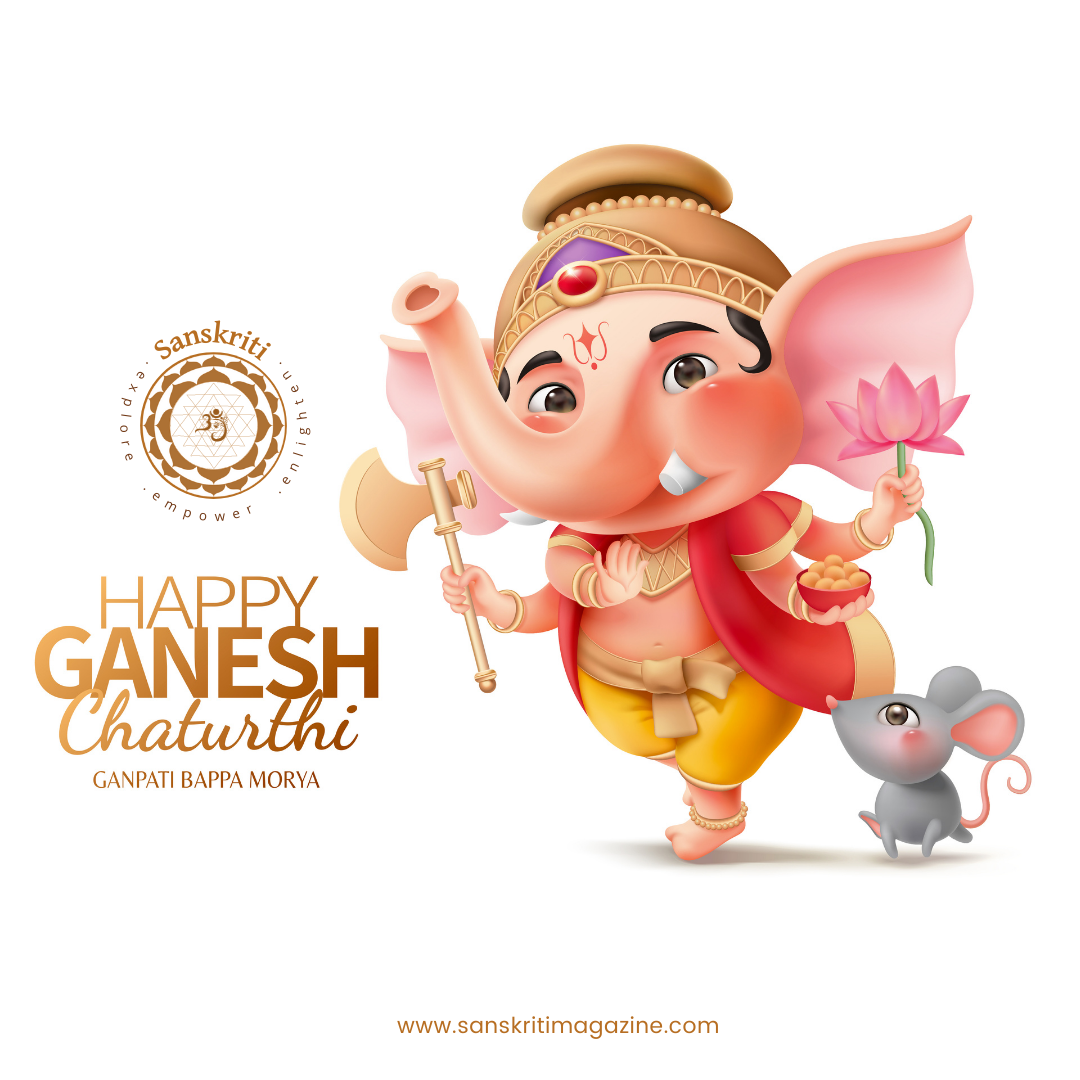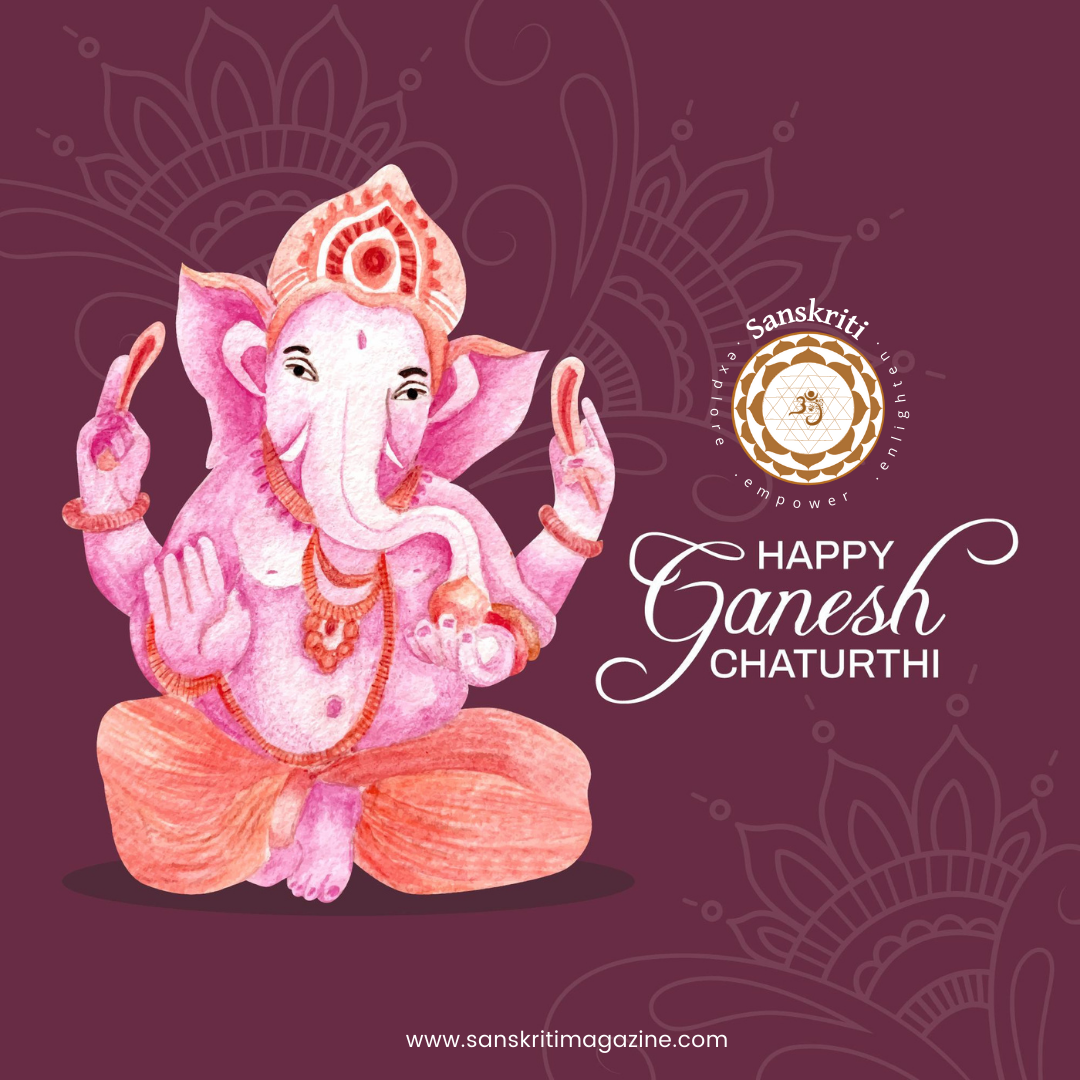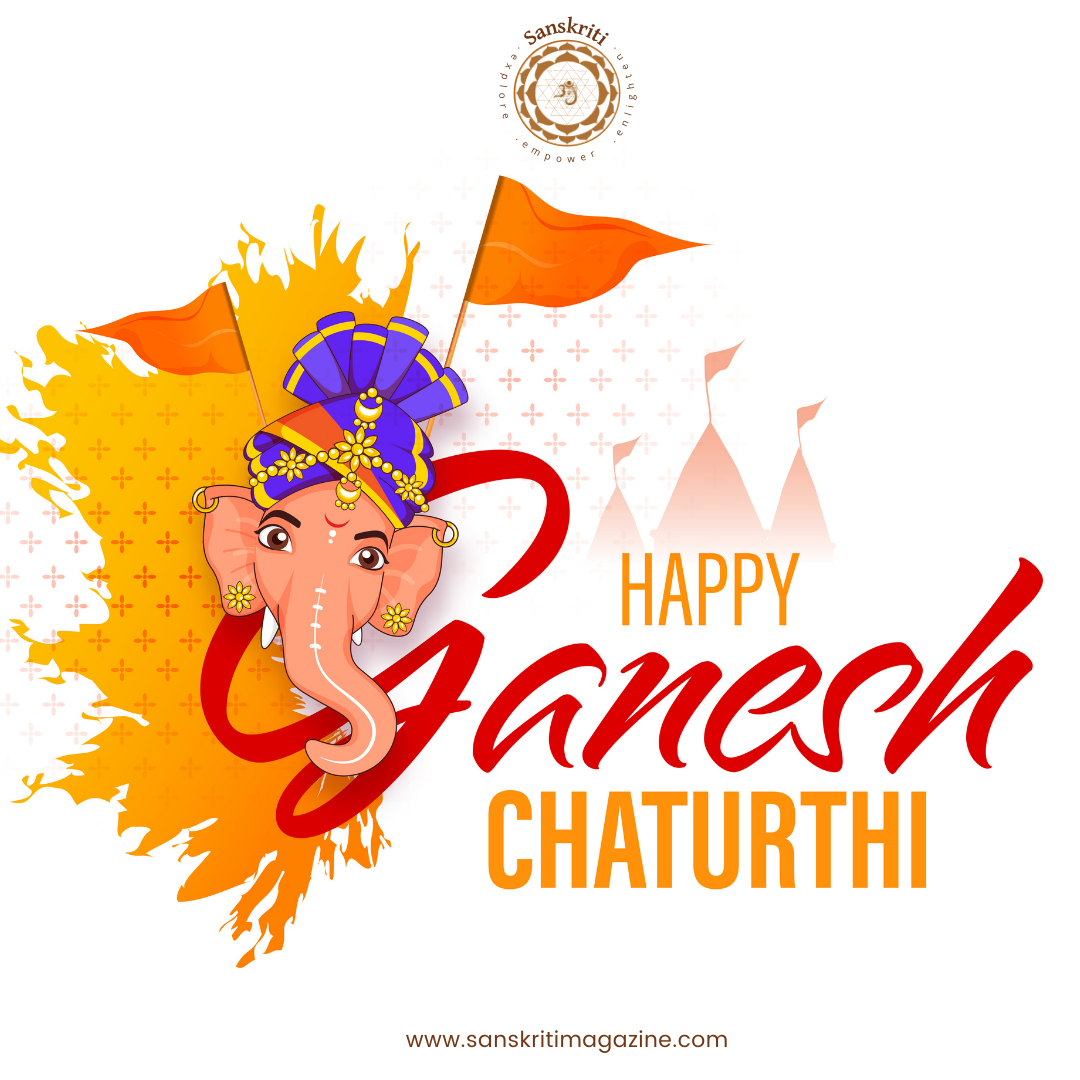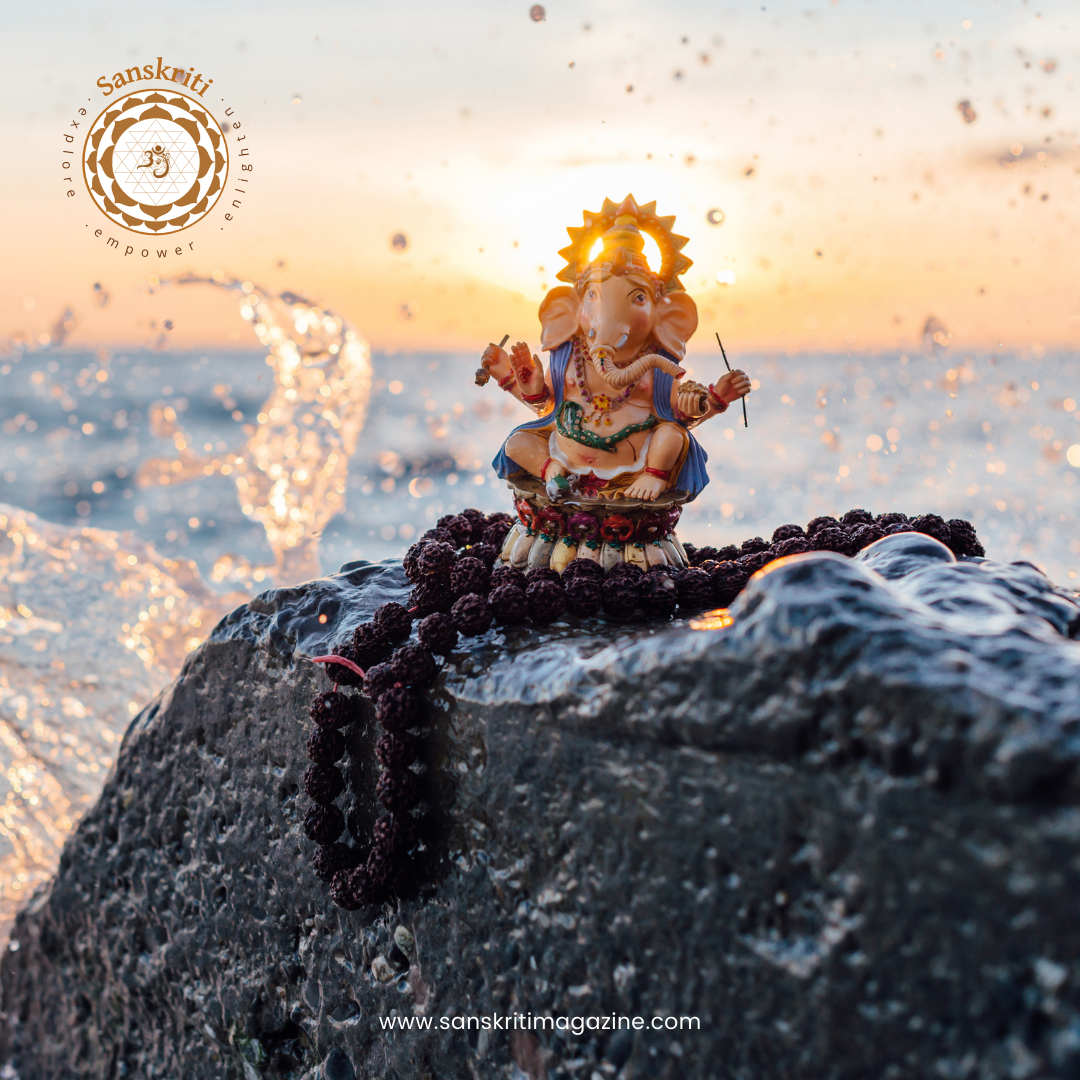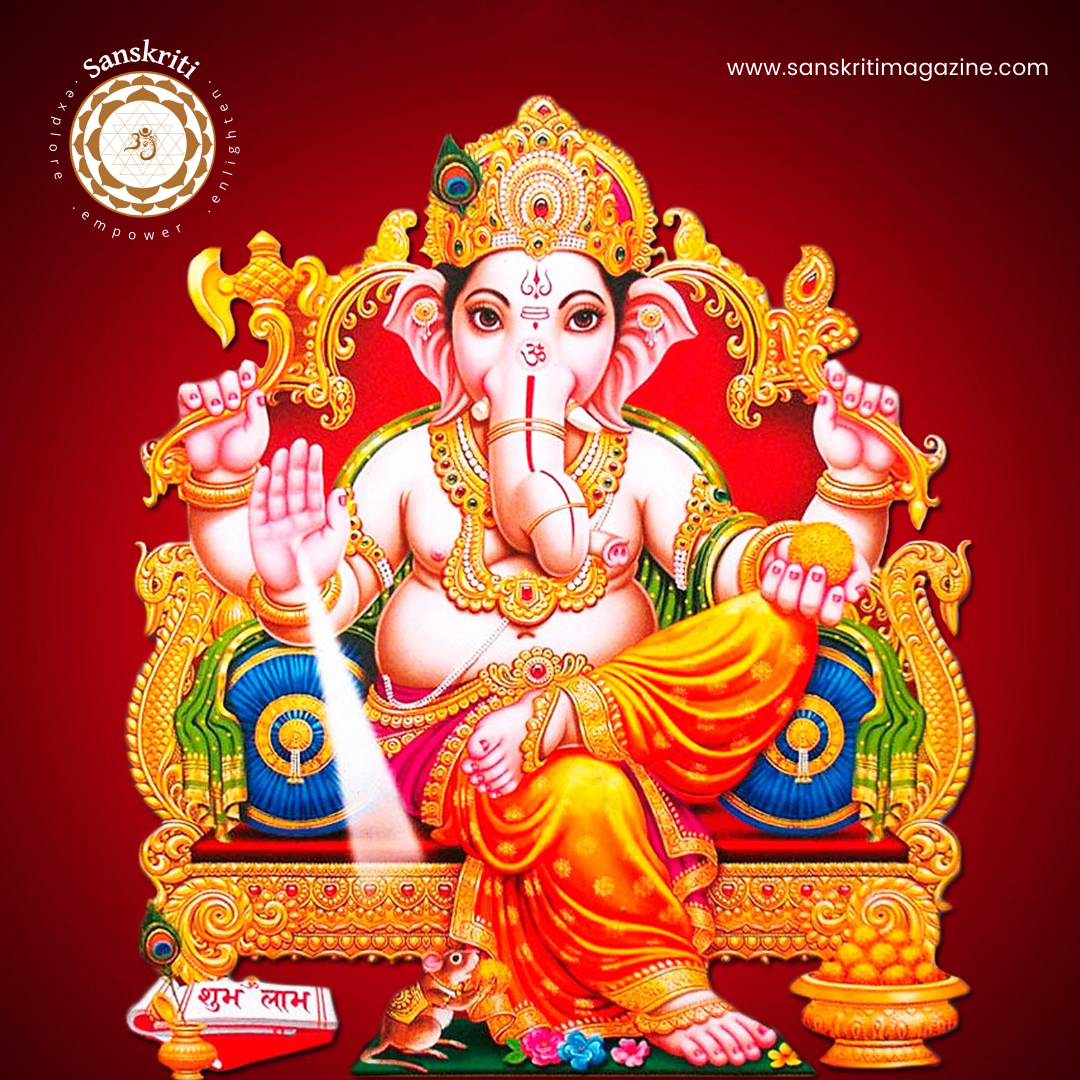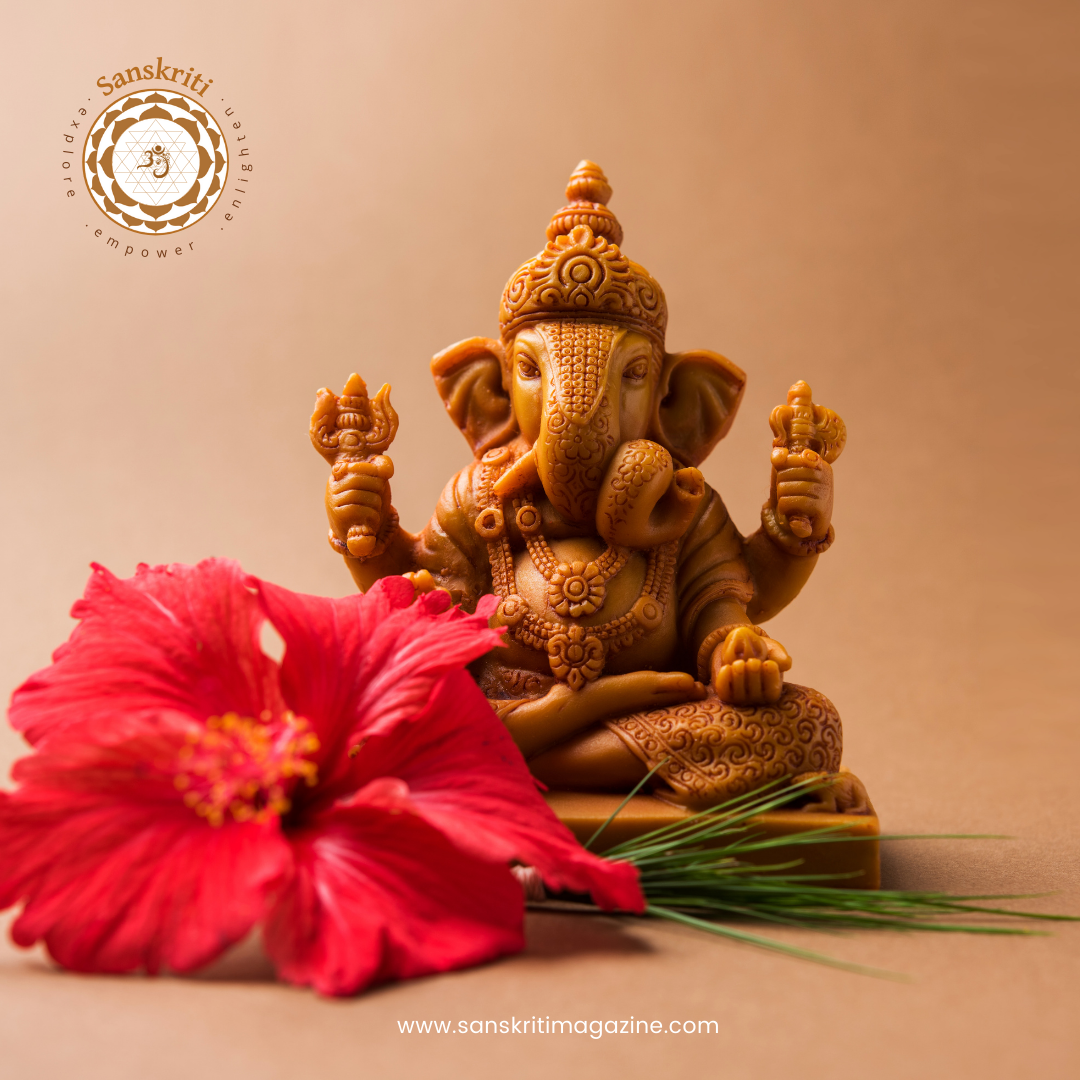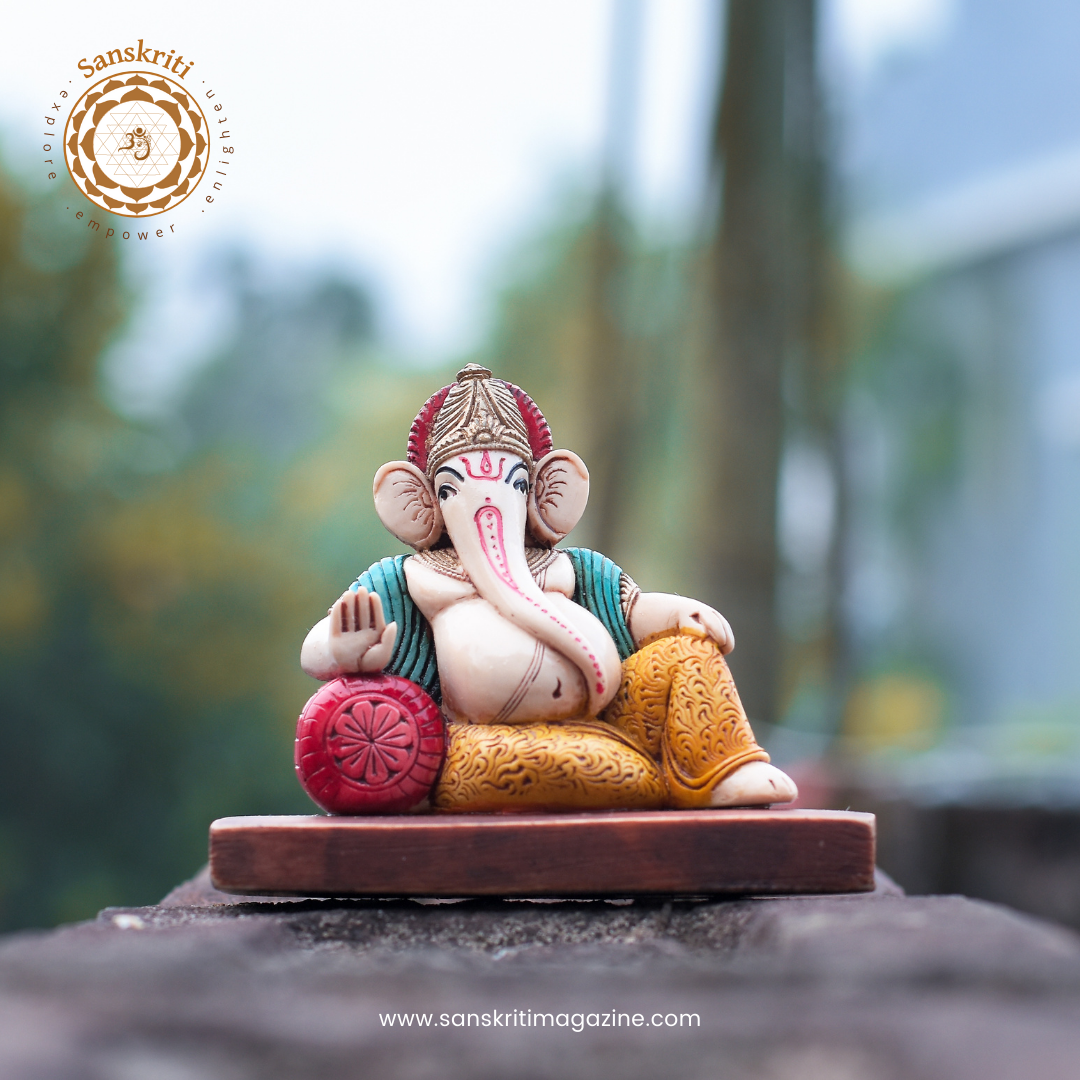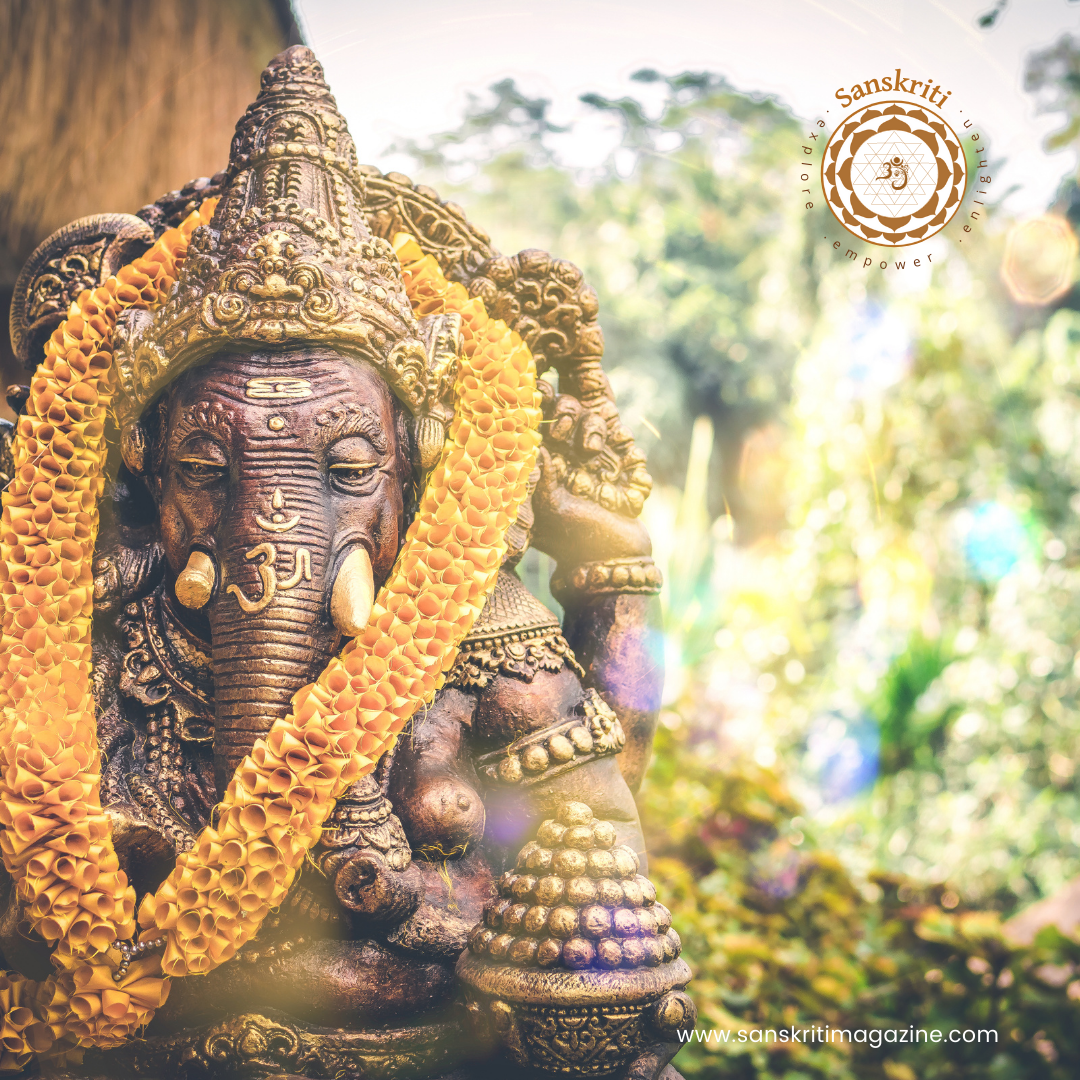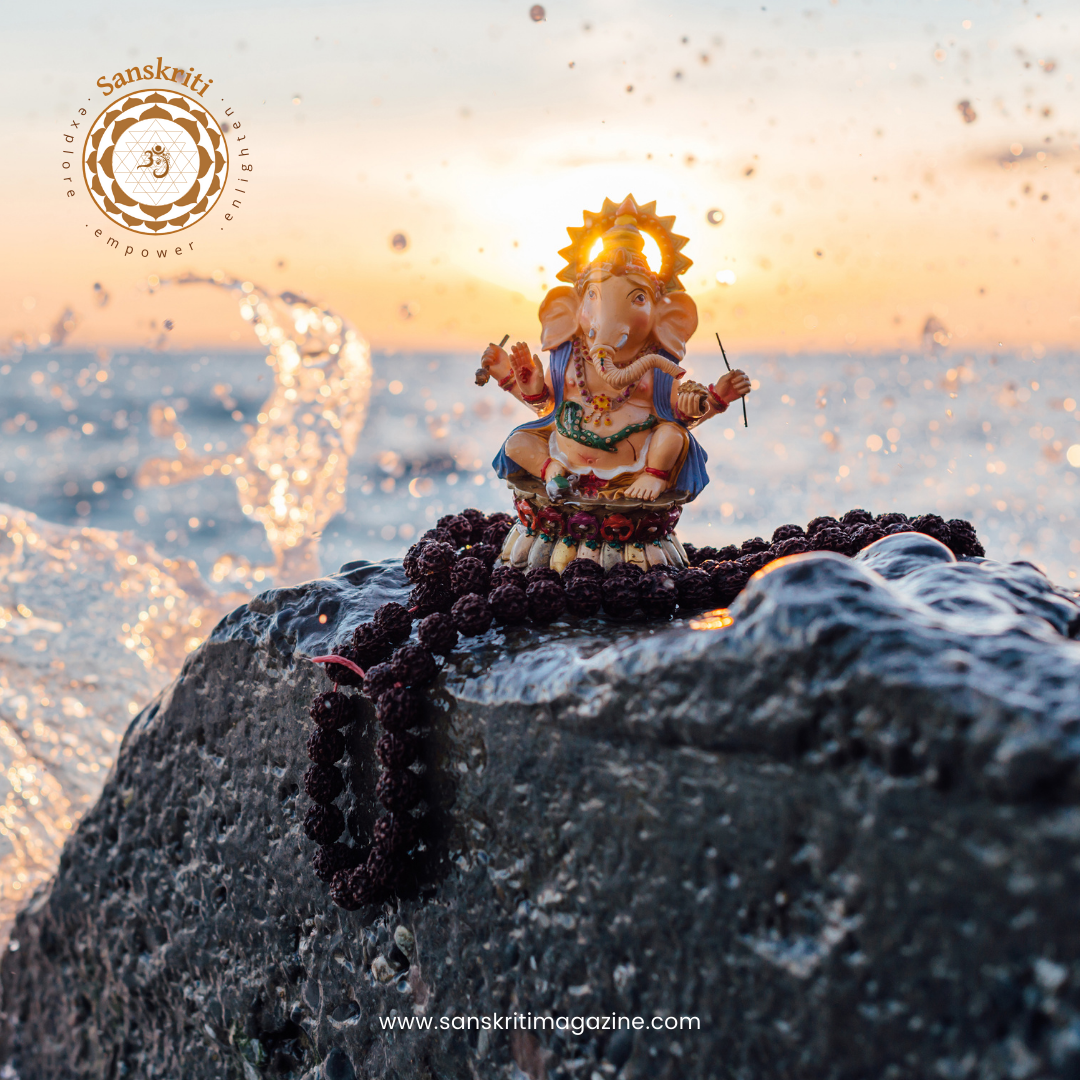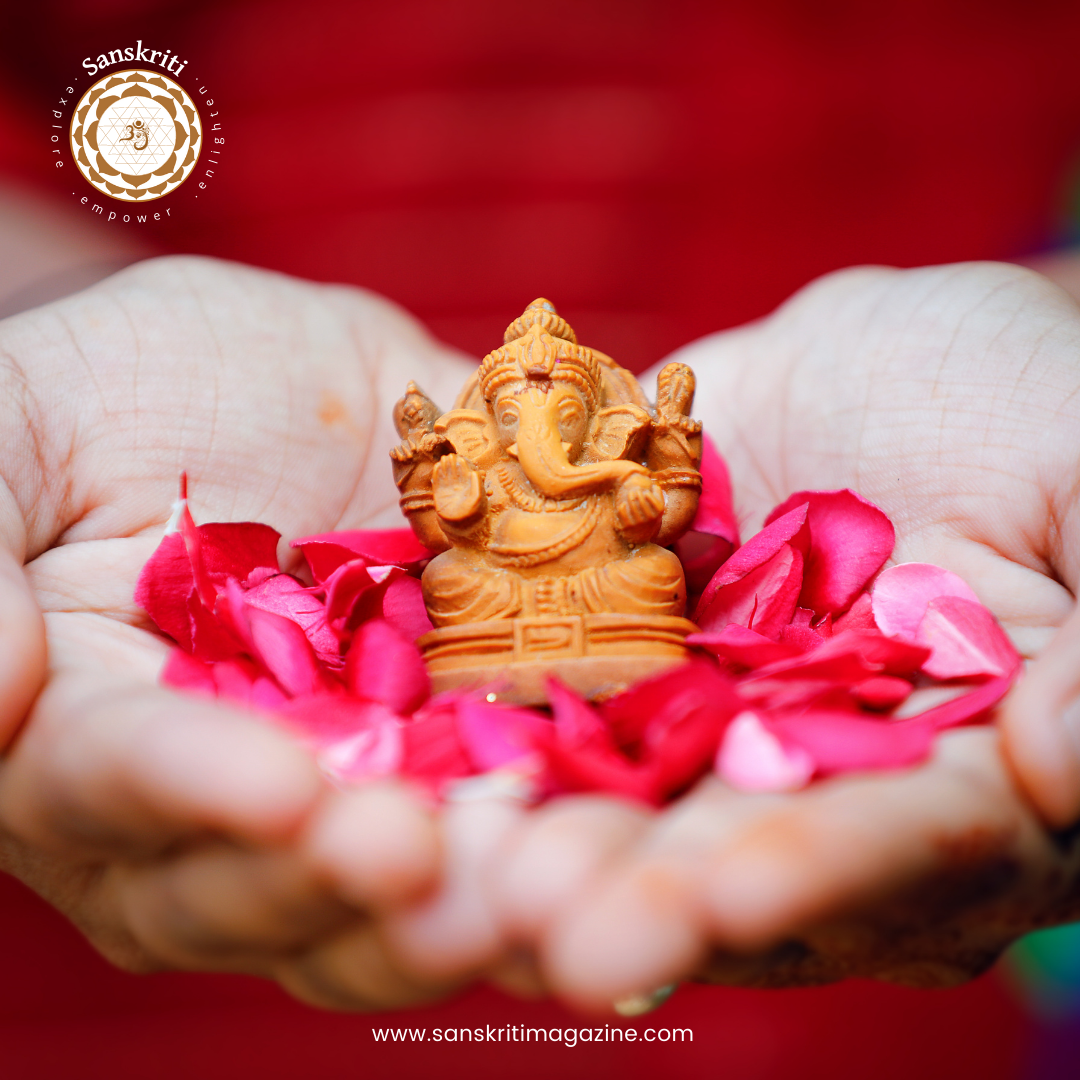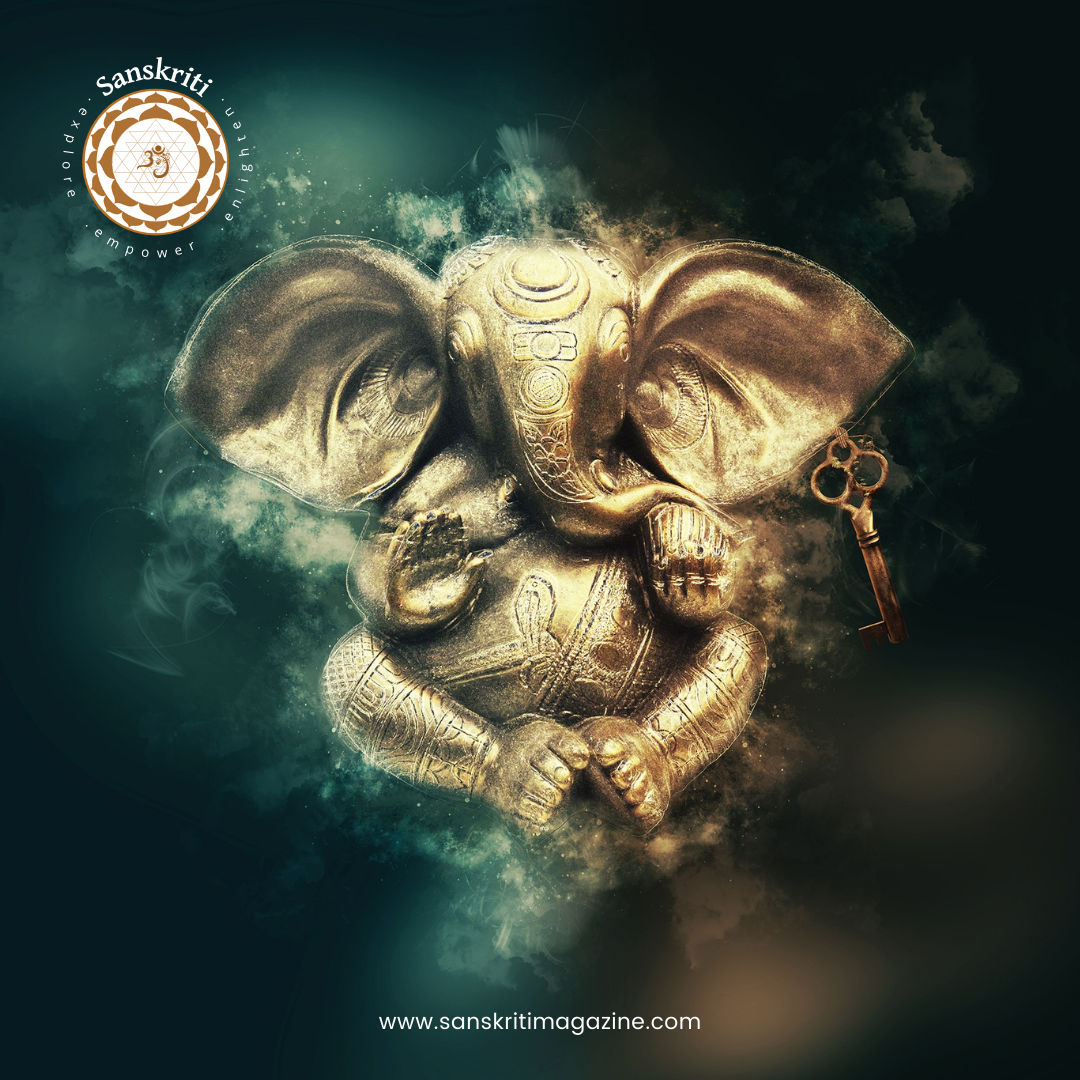 -On this occasion of Ganesh Chaturthi, I wish Lord Ganpati visits your home with bags full of happiness, prosperity, and peace.
-May Lord Ganesh bring you good luck and prosperity! Happy Vinayaka Chaturthi!
– May Lord Ganesha bestow you power, destroy your sorrow and enhance happiness in your life.
-May Lord Ganesha always remove obstacles from your life. Happy Ganesha Chaturthi!

-May Lord Ganesha keep enlightening your lives and bless you always. Wishing you a Happy Vinayak Chaturthi!

-May Lord Ganesha destroy all your worries, sorrows and tensions. Happy Ganesh Chaturthi!
Lord Ganesha bless you with the treasure of health, wealth, and happiness.
Happy Ganesh Chaturthi!