His Holiness the Dalai Lama turns 79 on July 6, 2014, lets celebrate by taking a look his life through the years.
The Dalai Lama was born Lhamo Dhondup on July 6, 1935 to a farming family in northeastern Tibet. Buddhist leaders identified him as the reincarnation of the 13th Dalai Lama when he was just two years old. At age six, he began monastic education and at 15 assumed political power in Tibet following China's invasion.
He has lived in exile from Tibet since 1959 but uses his position as the Tibetan leader to travel around the world promoting a message of peace.
As we celebrate the Dalai Lama's life for his birthday, consider what His Holiness has to say about the gift of life:
Every day, think as you wake up, today I am fortunate to be alive, I have a precious human life, I am not going to waste it. I am going to use all my energies to develop myself, to expand my heart out to others; to achieve enlightenment for the benefit of all beings. I am going to have kind thoughts towards others, I am not going to get angry or think badly about others. I am going to benefit others as much as I can.
Here is a look at His Holiness the 14th Dalai Lama through the years: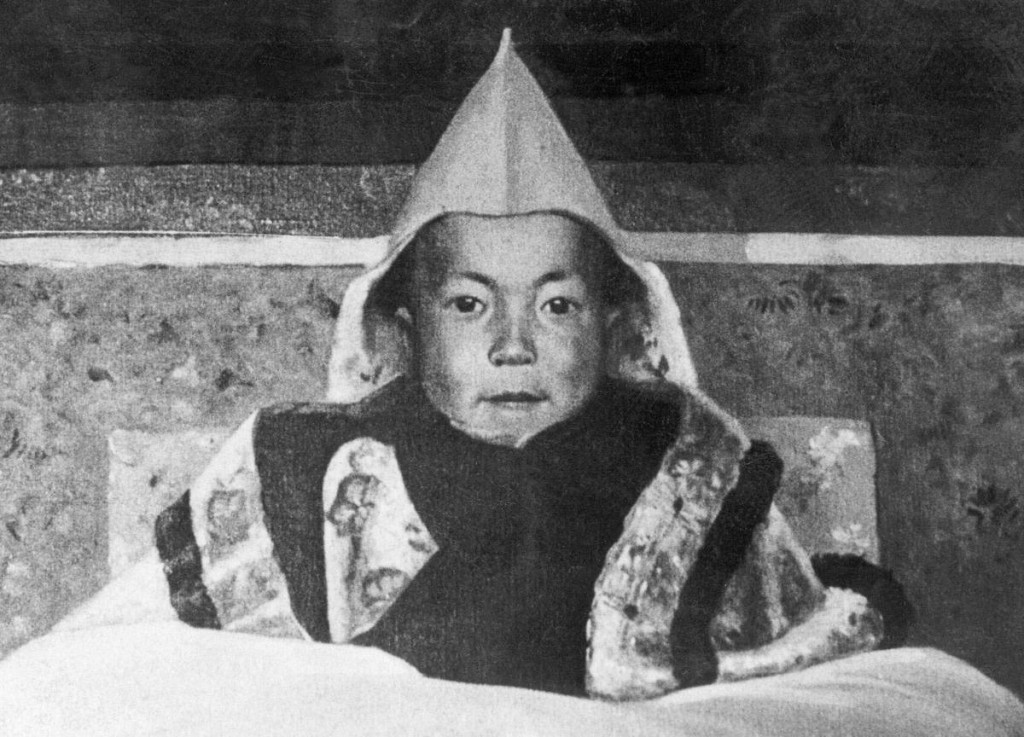 Kanwal Kirshna / AFP / Getty Images