He is not just a tea seller from Cuttack, he has dedicated his life to teach underprivileged children. Prakash Rao is an inspiration!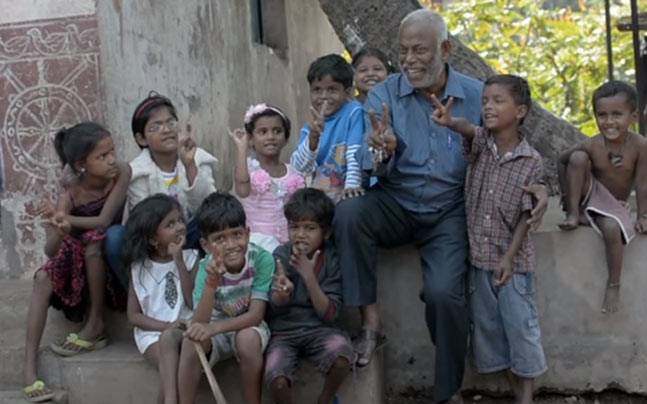 His father never encouraged him to go to school and said it would yield no results. Forced to sell tea since 1976, Rao was steadfast on his ambition to learn and impart knowledge.
He has been investing 50 percent of his earnings to fund the little school where he educates 70 slum children starting from nursery to class three.
It does not stop there, he goes an extra mile to enroll the rest who graduate from his school to a proper government school.
In the movie Brewing Minds, Rao talks about how he suffered paralysis due to vitamin deficiency. He makes sure the children at his school don't face the same problem and so, he takes care of their nourishment with a glass of milk and biscuits everyday.
Rao narrates how a stranger saved his life when was ailing by donating blood, and since then, he has been a regular blood donor along with his wife.
He was felicitated by the Odisha Human Rights Commission on World Human Rights on December 10th, 2015.