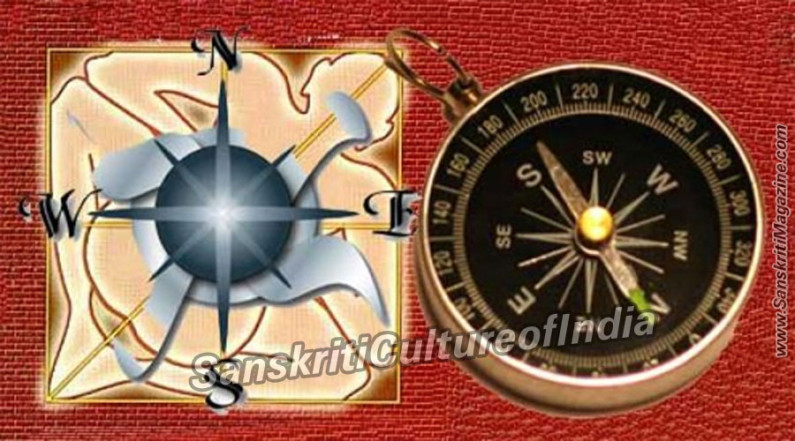 As a balanced lifestyle maintains and promotes good physical and mental health, similarly 'good Vastu' is essential for improving the quality of our lives. The following list is just some benefits that you can enjoy in a house with high Vastu potential.
Residence
Enhances your health and vitality
Promotes financial prosperity
Creates a stress-free and supporting environment
Improves your relationships and dealings with other people
Gives you inspiration and maximises your effectiveness
Provides you with a refreshing, good night's sleep
Creates a harmonious and tranquil atmosphere in your home
Promotes general fortune and wellbeing
Commercial
Improves the efficiency of your employees
Creates expansion in business and profit
Increases your creativity and intelligence
Creates a stress free and supporting environment
LIKE US ON FB & SHARE OUR PAGE WITH FRIENDS TO HELP IN SPREADING SANSKRITI.