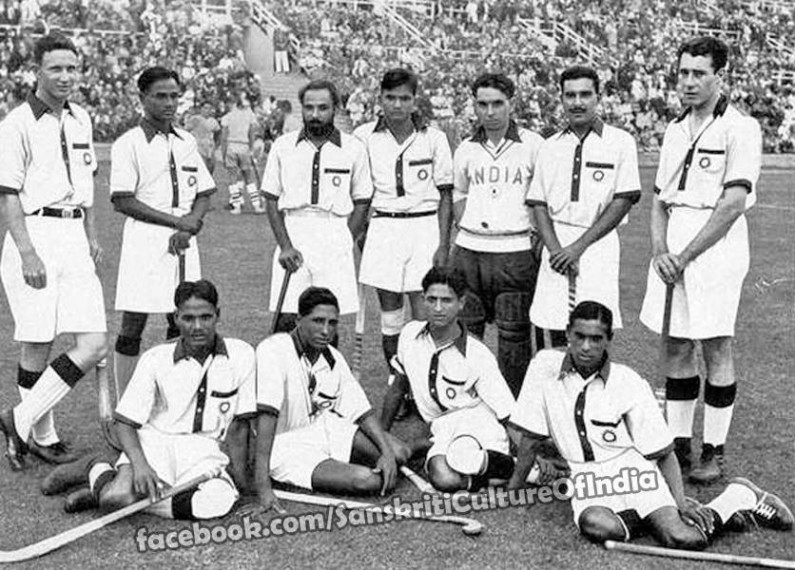 For a sport whose glories people only talked of in the past tense, in the wistful tone they used when they referred to trams and cabinet-sized valve radios? Sure, Indian hockey was the stuff of legend. Hockey historian K Arumugham says that in 1928, when the Indian team was on its way to Amsterdam, they played a series of exhibition matches in England. Seeing its calibre, England decided not to field a team for the Olympics as "they did not want to lose to a slave country".
Between 1928 and 1956, India won six Olympic gold medals in a row, followed by a silver in '60 and gold again in '64. As the world caught up, India could only manage bronze in '68 and '72, and, aided by a big Western boycott, an eighth gold in the 1980 Moscow Olympics. Since then, the team hasn't got near the podium.

LIKE US ON FB & SHARE OUR PAGE WITH FRIENDS TO HELP IN SPREADING SANSKRITI.